Your own innate brilliance already lives inside you to create your best possible life.
Are you living it?
Most of us have never been taught how to access the soul gifts we have.
If you knew how to access the truth of your soul gifts, wouldn't you want to show up as who you really are?
When you show up as who you really are you'd live a life you love. A life…
✨ Where you stop feeling like you're living within a vacuum.
✨ Where you move past your old limited thoughts and behaviors.
✨ Where you feel belonging, love, clarity, and meaning in all you do.
When you access your soul gifts, you become a blessing to others with your unique gift as you live your life as your truest self.
Are you ready to open your heart and live your best possible life?
The best way to learn about your life purpose and how to access your soul gifts is with
My Wild Magic Membership.
My Wild Magic Membership is a one of a kind, ongoing monthly program designed to connect you to your own life mastery and to live in a more expanded consciousness through Igniting your Soul Blueprint DNA and Tribe of Light.
The power behind the Membership is found in the quantum prayer field that gets created for everyone participating. This quantum prayer field is constantly helping you to clear unconscious patterns that arise, which are holding you back from living your life unconditionally as your true self, allowing universal abundance to flow your way and fulfill the highest vision of your life!
My Wild Magic Membership brings forth higher conscious awareness while blessing your life and those in it with a Power House of Spirit Energy!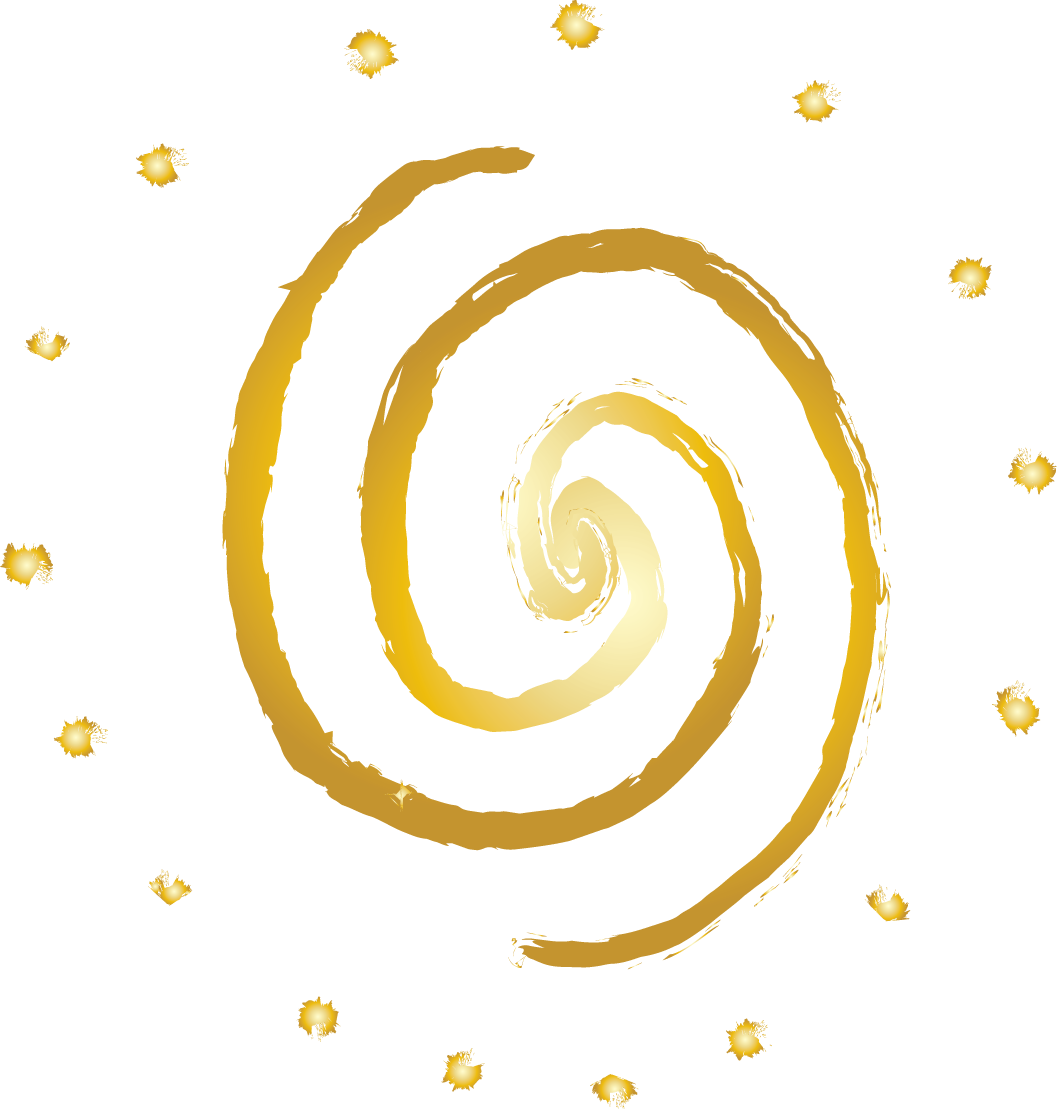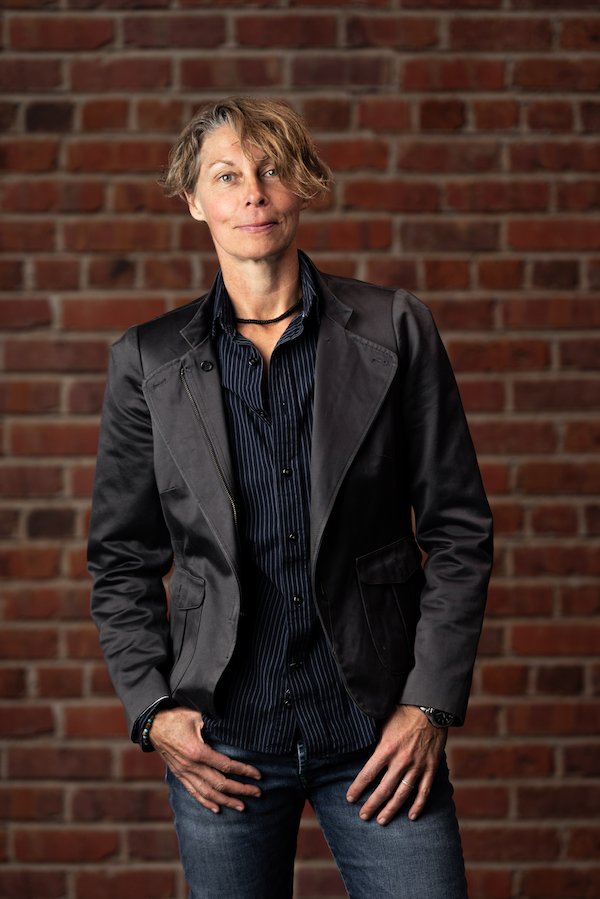 The essence of who you are is always wanting to be fulfilled.
And now you can have the support to do so.
My Wild Magic Membership enfolds you in energetic support backed by Pure Source Energy to live the divine plan of your life – your Soul Blueprint – as your Truest Self!
I am honored to hold this sacred space with you and the Great Central Sun Angels.
The essence of who you are is always wanting to be fulfilled.
And now you can have the support to do so.
My Wild Magic Membership enfolds you in energetic support backed by Pure Source Energy to live the divine plan of your life – your Soul Blueprint – as your Truest Self!
I am honored to hold this sacred space with you and the Great Central Sun Angels.
When you join My Wild Magic Membership you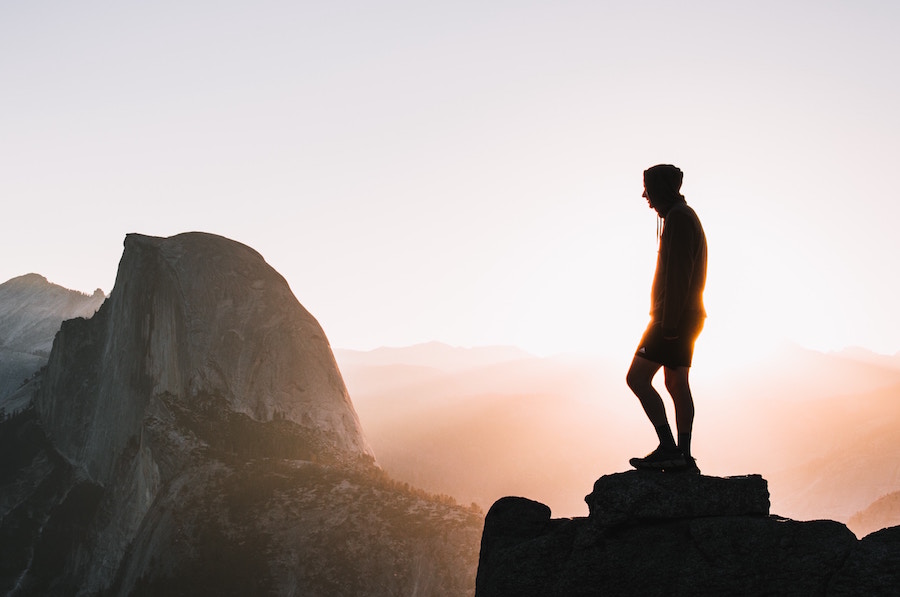 Clear your energy field to feel balanced, stable and grounded in this world
Access the Quantum Light Field

to manifest your highest potential

Engage your Tribes of Light as your personal guidance system

Practice advanced meditations of Ascended Masters and the Angelic hosts

Learn how to live in a field of unconditional love
Let go of the anxiety, depression, insomnia, overwhelm and PTSD symptoms you may have been experiencing most of your life

Trust your intuition and inner heart guidance

Accelerate the expression of your own innate evolutionary potential.

Awaken and strengthen your spiritual gifts

Support your physical body to maintain a healthier resonance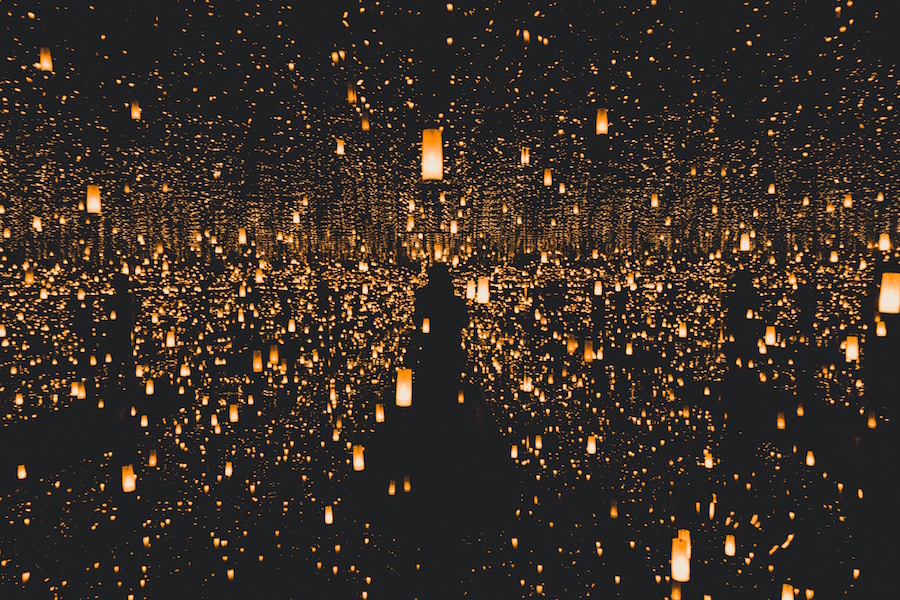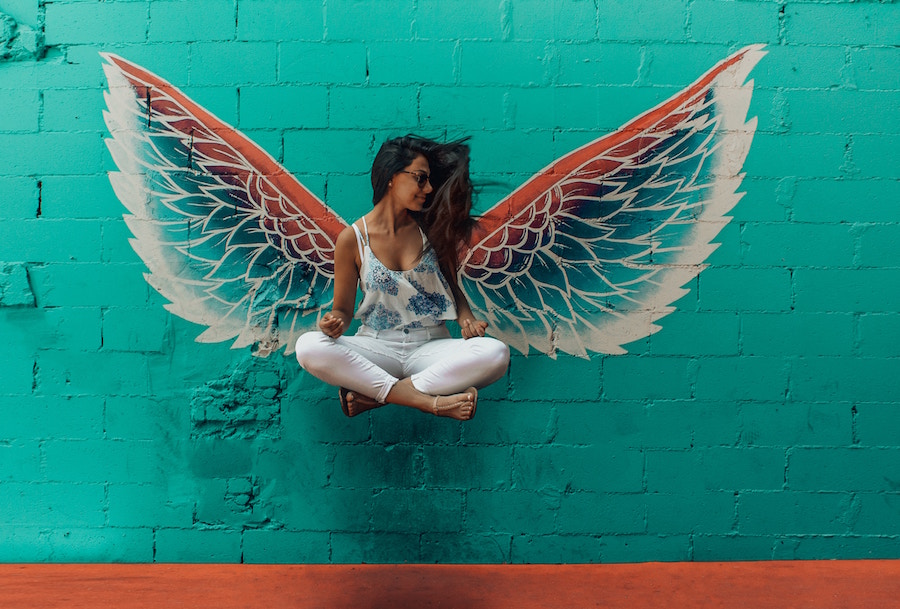 Strengthen, empower, and maintain a higher-vibrating frequency so that you can flourish as an empath and more easily navigate vibrational differences.

Feel empowered to see that your fears are pointing to the places within you that need attention, unconditional love, and spiritual understanding.

Transmute un/conscious fears into wisdom with the help of the Angelic Host and Tribes of Light.
My Wild Magic Membership supports you to transform, grow and experience more of your authentic self so you feel happier, lighter, brighter and healthier.  
So… are you ready to receive Love or Above energy?
Soul Truth: You are truly worthy of Love or Above Blessings, you are whole and able to receive good things coming into your life, you are true to yourself at all times in all ways.
How My Wild Magic Membership Works
When you join, you'll immediately be enfolded within the quantum prayer field to be held in sacred space in cooperation with your higher self and the Spiritual Hierarchy.
We have a weekly format that flows like this:
✔️First Wednesday of the month
The first call opens the gateway in the Heart of the Great Central Sun to receive Cosmic & Galactic Codes of Light that will raise our energy vibration throughout the month. 
✔️Second Wednesday of the month
The second call connects us to the Heart of the Earth as we direct this energy as a living Blessing to the Earth and to all of Life as we offer our unconditional service to the family of humanity. 
✔️Third Wednesday of the month
The third call is for you to ask a question and receive individual support regarding your personal life experiences. You will be able to send in your questions in advance, so if you are not able to make the call I will still be able to answer your question during the call and you can listen to it on the recording.
✔️Fourth Wednesday of the month
On the fourth call we are joined by medical intuitive Richard Destefano for a group clearing. This will help you with integration and clearing in your physical, emotional and mental bodies to stay balanced with the higher energy frequencies we are working with each month.
Whether you make it on the calls or not, your Higher Self is able to receive the transmission of energy. All calls are recorded for you to listen later or share with a friend. 
Just had to post a comment on just how incredibly aligned the September My Wild Magic Membership call was to my own life experiences at the time.
I have been traveling for much of September and only now have been catching up on the calls. It is so amazing to look back on what I was experiencing in my life at the time of the call. On my travels I met someone and there was/is a high heart connection – and navigating that openness and authenticity alongside my own personal boundaries was very much a learning experience.
I can see now the influence of this prayer field and the help and support there was for me in those weeks.
Just wanted to say thanks Adrienne and to all participating!!"
In my search for spiritual truth and evolution, Adrienne has consistently been the most powerful source of unconditional love, soul guidance, and deep healing I have ever encountered. My whole belief system has changed in the six years I have been working with her, and positive results manifest in my life every day. I recommend Adrienne to anyone on a spiritual path.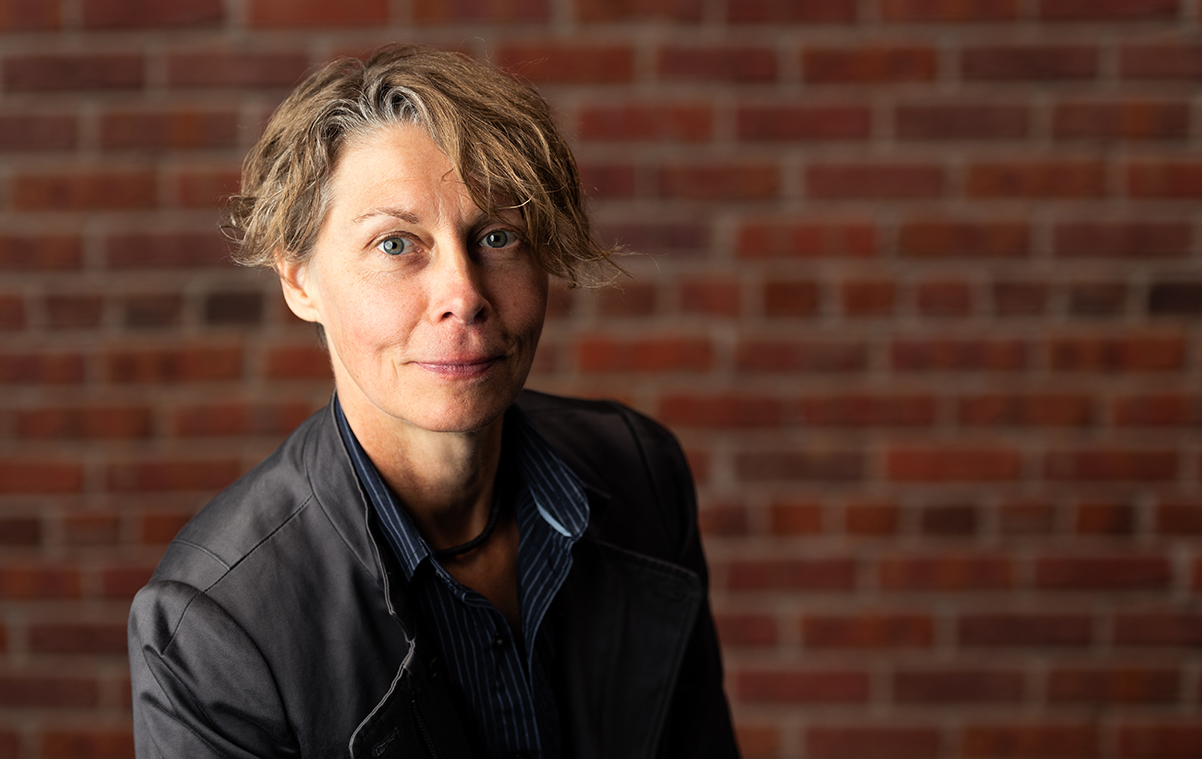 About your spiritual teacher, Adrienne Cobb
After a near death experience at 15 years old, I came back from the other side. From the other side, I connected with my tribe of light, the Great Central Sun Angels which changed my life forever. I also returned with the gift of soul sight. This gave me the ability to see a person's true soul light including their soul blueprint DNA and their Tribe of Light. 
I absolutely love, love, love helping people to ignite their Soul Blueprint DNA and Tribes of Light while finding their own wild magic and live their lives with hearts on fire!
I created the My Wild Magic Membership with the guidance of the Great Central Sun Angels to support YOU in opening your heart to receive Unlimited Love or Above Energy to fulfill your own unique light in this world.
Working with Adrienne has changed my life. When we started our work together I had a vision for my life, but I couldn't achieve it. She helped me through the obstacles. 
I am now living the life I envisioned. I am in a fulfilling relationship, have a successful career, and have two beautiful children. I am in so much peace and bliss. 
She is an angel and a master. I truly admire and respect her. Thank you, Adrienne, for your love and commitment to my evolution.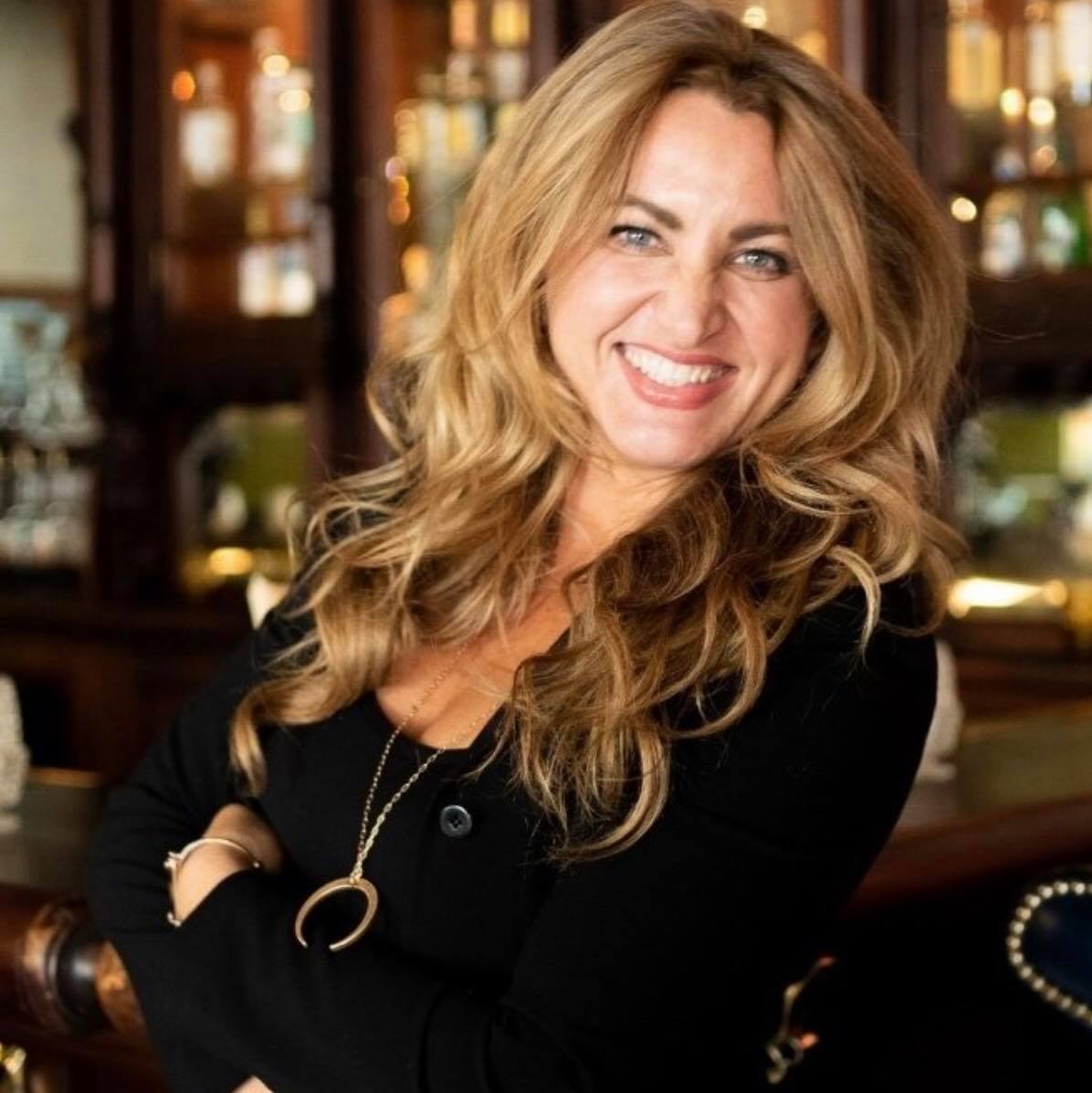 THE My Wild Magic Membership BREAKDOWN:
WHAT TO EXPECT.
👉🏽 Join at any time – weekly calls are ongoing for My Wild Magic Membership with Adrienne Cobb
👉🏽 Calls are the first 4 Wednesdays of every month from 6:00 pm PST to approximately 6:45 pm
👉🏽 Calls start with a centering and calling in the energy
👉🏽 Plan to be in a quiet place since we will be guided through meditation and soul travel
👉🏽 We meet in our own virtual room for each weekly call
👉🏽 Replays will be available every week so you don't miss a thing
Are you ready for a one of a kind support to live at Love or Above energy?
✔️ Join up anytime to receive the benefits of the Quantum Light Field for next level energy
✔️ 4 calls a month to raise your vibe and support your week in positive energy flow
✔️ Get individual intuitive answers for your burning life questions from Adrienne
✔️ Receive awesome energy work attunements from our medical intuitive for your physical and energy body
✔️ Enjoy my full library to listen to at anytime
✔️ Be part of a community of gifted souls, indigo adults, hip soul travelers like yourself with big hearts and intuitive spirits.
$39 USD per month
For group spiritual support and transformation
Yes! I'm ready to live my best life.
As I started my journey to find my dream, become a father, live the life of my dreams, and leave my corporate job, I chose Adrienne as an advocate in that journey. I could not have made it without her remarkable love and insightful gifts. 
Adrienne helped me create the emotional clearings that were necessary for my journey – and success! Today I am living the life of my dreams. I am grateful to her.
Who is the program for?
This is for any spiritual seeker who wants ongoing spiritual support to live their life purpose.
What is my Tribe of Light?
Your Tribe of Light is your family of light who has been with you lifetime to lifetime.
They are here to help you and guide you on all life issues such as relationships, money and health. And they bring forth healing, guidance and higher wisdom.
When you know your Tribe of Light, you know yourself in the world at a whole new level.
What is a Soul Blueprint?
A Soul Blueprint is the design of your divine plan and life purpose that you came into this world to experience. Most people don't remember they have a Soul Blueprint. They just want to survive day to day paying bills, getting by and dealing with the chaos of life. Knowing the key elements of your Soul Blueprint is the result of my life's work.
What is the spiritual hierarchy?
A dedicated group of higher beings of light that span all the different dimensional realms, who are working on behalf of the greatest evolution of our planetary consciousness.
How long should I be a part of the My Wild Magic Membership?
You will receive the benefit of the energy for as long as you are enrolled. Many members have been with us since we started 4 years ago. Others come and go as needed. It will depend on what you most need.
What happens if I start in the middle of the month?
You will still receive the full benefit of the energies of the prayer field. The moment you join you will be enfolded with the support you most need. Earlier monthly calls will be available to you as soon as you sign up.
ARE YOU READY FOR LOVE OR ABOVE ENERGY?
$39 USD per month
Yes, I'm ready to live my best life!
The content is not intended to provide individual readings, or to identify, treat or heal personal mental, emotional, physical or spiritual issues. All information represents the personal opinion of Adrienne Cobb and should only be used for educational and entertainment purposes.