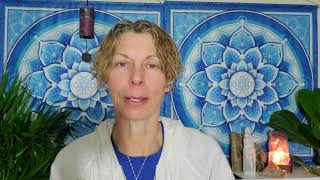 You were never meant to take this journey alone.
You have been given an awesome team of magical beings.
Your Tribe of Light unconditionally has your back and helps you live your life mission.
Your personal Tribe of Light is always watching over you – from lifetime to lifetime.
They are yours – personally and loyally part of your existence. They are with you always.
From the very beginning to the very end of each life experience – and even between them.
You were not born alone.
You have the opportunity to connect with one of your greatest resources. Your Tribe of Light can open doorways of golden opportunity and help you live your purpose.
Find out who your Tribe of Light is and unlock a synchronicity of miracles – just for you!