Every year, I lead Soul Quests to deepen your transformation and growth toward your dreams.
Spring Equinox – Fall Equinox 
Every year I guide Virtual Soul Quests to create a quickening in your soul's evolution to manifest the highest vision of your life.
So much love and light come's forth on your behalf during a Soul Quest.
Each soul quest is unique to you. It's a personal experience that's energetically tailored to your unique soul journey to serve your highest state of grace and well-being.
This March Soul Quest 2022 will bring forth a Divine Transmission of Light for the
 

Diamond Ascension Flame & Flame of Purity.

 

This energy will be activating the Third eye chakra, heart chakra and crown chakra.

The crystal white flame of purification will gently purify & transmute our heart and mind to give us complete clarity for our deepest truths being brought forward into this world through our creative expression and higher reason we came to the Earth at this time.

We will learn how to acknowledge, respect and honor our own inner light/ the lightness of our being which we have been blessed to bring into this world as a pure gift. It also helps us to know how to honor other people's light beyond the projections we tend to bind ourselves in.

When we free ourselves from these projections, it sets us free to perceive and act clearly from the purity of our soul's deepest truth. All the Universe then answers the call of our heart because our true intentions are coherent and clear.

The Beloved Beings of Light hosting the quest energy are: Beloved Mary Magdalene, Ascended Master Serapis Bey & Archangel Gabriel. Other Beings of Light will most likely join in the energy as well to support us in this sacred space.
Are you ready to manifest the highest vision of your life?
During the soul quest, your
heart unravels
and you remember the 
depth of your
love.
You'll meet yourself, supported in the quest energy, to fully embrace your spiritual courage and divine strength.
A soul quest is exceptionally powerful for:
Opening up your intuition

Healing your soul

Supporting you through major life shifts

Deep transformation and growth toward your dreams

Resetting your life path

Fulfilling your life purpose
You receive the support of the spiritual hierarchy to be the Sacred Architect of your own life path!
A SOUL QUEST IS A CALL TO ACTIVATE AND ACCELERATE YOUR SOUL BLUEPRINT AND LIFE PURPOSE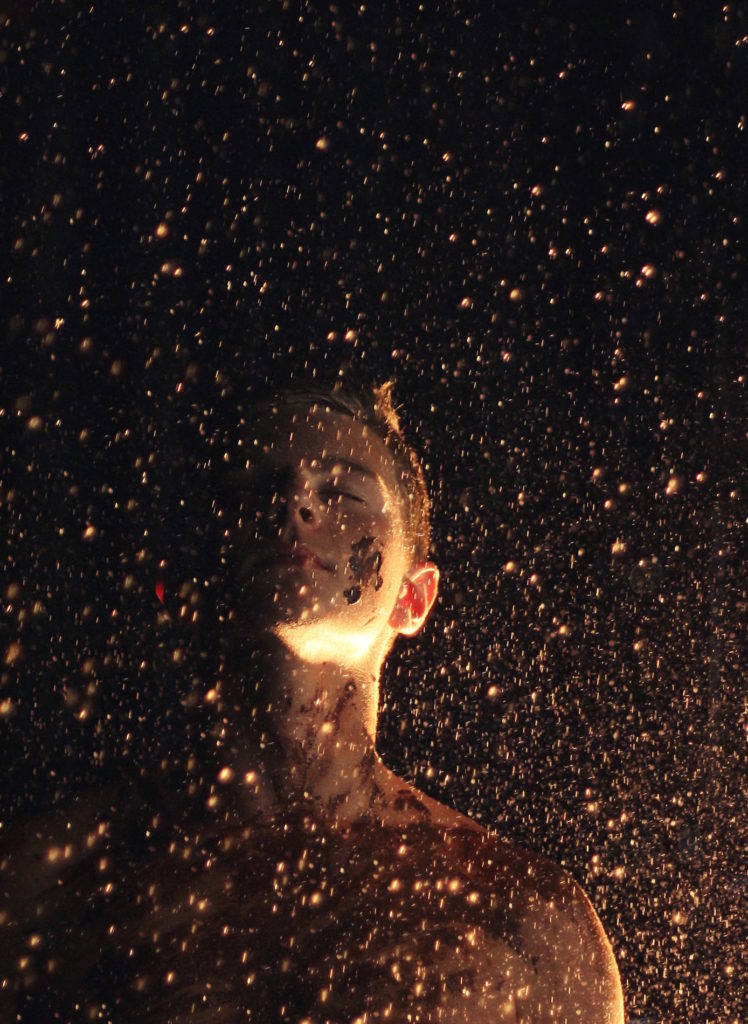 Every Soul Quest is guided by ascended masters, archangels and galactic beings.
Here is what was shared during the September 2020 Quest: 
✨Mary Magdalene, as an emissary of light, helped to download and ignite within us the co-creation codes of Light, that ignite your Soul Blueprint.
✨This quest primarily activated and worked with the 8th Chakra, the Soul Star. We entered into rites of passage into the higher realms of light through the sacred Soul Star of the 8th chakra.
✨We activated and cleared the pineal gland to harmonize the higher transmissions of light with the coding of our own DNA.
✨We connected the pineal gland to the heart chakra to expand our conscious light into the matrix of the planet as a living blessing to all of life, allowing your heart chakra to relax and unwind into the true nature of unconditional love.
✨We were welcomed as an emissary of light, expanding our light body to effortlessly be a living blessing to all of life, walking this Earth fulfilling the highest version of your sacred truth.
✨We joined in holding the light for the planet and planetary consciousness.
✨We were included in an initiatory process to work with the Cosmic Beings for our well-being and the well-being of the earth.
✨ We were supported in a deep healing to know our own wholeness, to know you are enough.
✨ Received direct downloads from the Cosmic Avatars and Galactic Councils to fulfill your highest visions.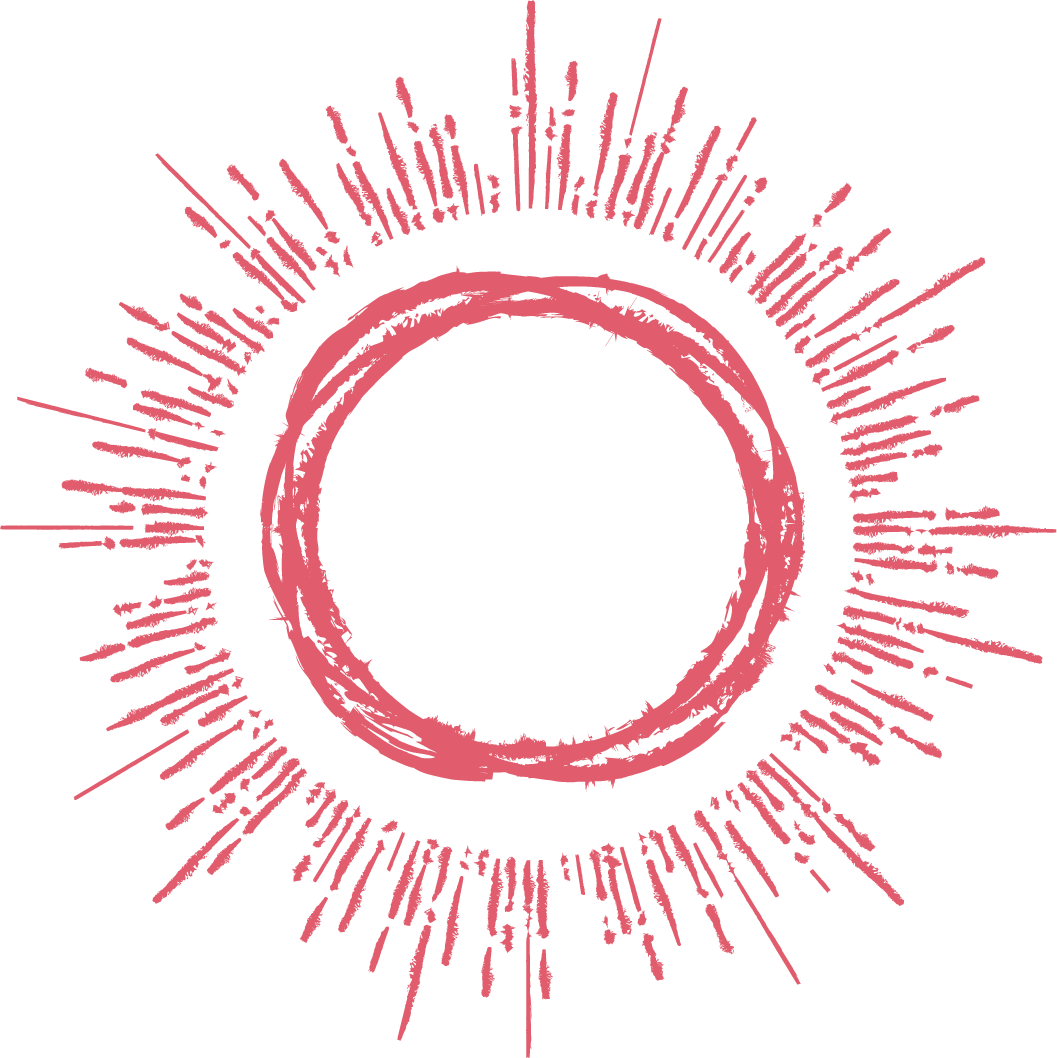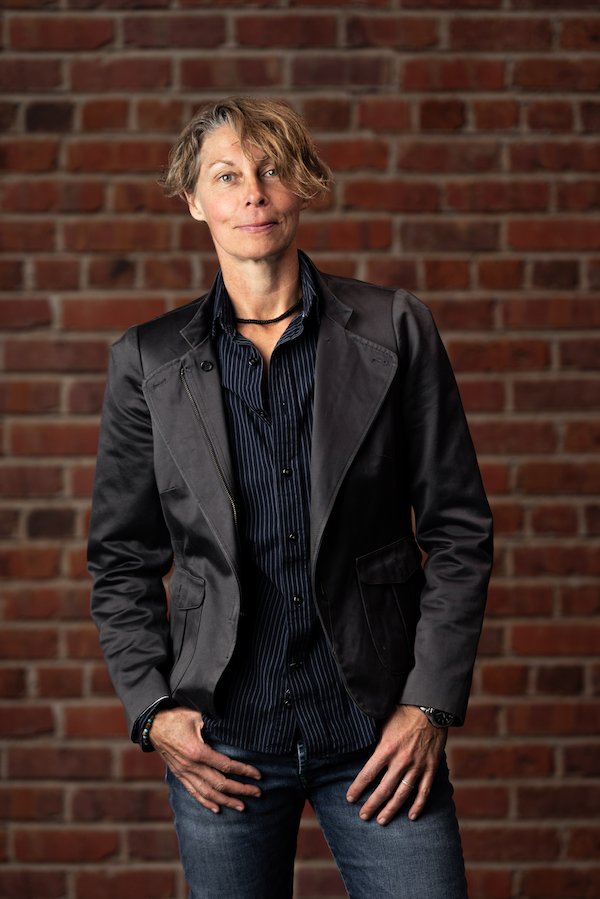 The essence of who you are is always wanting to be fulfilled.
"When you enter into a quest you're invited to soul travel into the temples of light or etheric realms of specific celestial beings, tribes of light and galactic councils. 
I absolutely love holding the sacred space with you to experience the transformational power of soul journeying!" ~ Adrienne Cobb
The essence of who you are is always wanting to be fulfilled.
"When you enter into a quest you're invited to soul travel into the temples of light or etheric realms of specific celestial beings, tribes of light and galactic councils. 
I absolutely love holding the sacred space with you to experience the transformational power of soul journeying!" ~ Adrienne Cobb
How a Virtual Soul Quest Works
Being on a soul quest is a magical experience like no other
🔸 Each day Adrienne calls forth the councils of light to open the quest energy with a quantum prayer field, blessing your life.
🔸As a group, we soul travel to etheric temples and retreats specific to the quest you participate in.
🔸You are in your home or in any sacred space that's comfortable for you.
🔸You can be anywhere on the planet and still reap the benefits of your spiritual quest.
🔸The more relaxed you are, the easier it is to be sustained in the higher frequencies of light and receive all the blessings and gifts of this incredible energy.
The daily immersion helps you make graceful transitions in your life to a higher state of well-being and grace very quickly. This is excellent if you feel like you're ready to embrace your true self and life path.
I have been traveling for much of September and only now have been catching up on the calls. It is so amazing to look back on what I was experiencing in my life at the time of the call. On my travels I met someone and there was/is a high heart connection – and navigating that openness and authenticity alongside my own personal boundaries was very much a learning experience.
I can see now the influence of this prayer field and the help and support there was for me in those weeks.
Just wanted to say thanks Adrienne and to all participating!!"
Join the 7-Day March 2022 Equinox Soul Quest
Join the 21-Day September 2022 Equinox Soul Quest
Save $200 when you purchase both quests
$800
In my search for spiritual truth and evolution, Adrienne has consistently been the most powerful source of unconditional love, soul guidance, and deep healing I have ever encountered. My whole belief system has changed in the six years I have been working with her, and positive results manifest in my life every day. I recommend Adrienne to anyone on a spiritual path.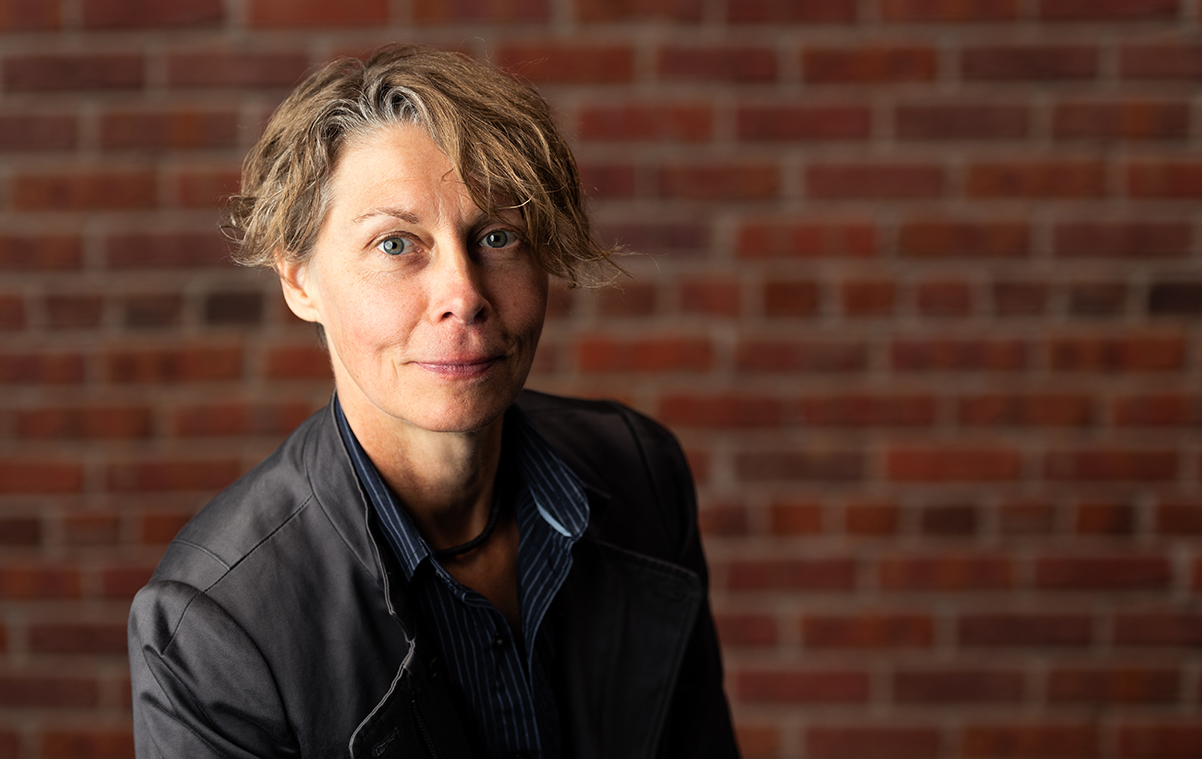 About your spiritual teacher, Adrienne Cobb
A near death experience pulled back the veil and allowed me to see our higher selves and all of the many obstacles that we put in the way as protections against our pain.
I dedicated my life to learning and growing in this discipline. I help people to live their soul's purpose, meet their Tribes of Light that hold unlimited wells of love and support, and connect with their higher selves. I help people find their own wild magic and live their lives with hearts on fire.
Working with Adrienne has changed my life. When we started our work together I had a vision for my life, but I couldn't achieve it. She helped me through the obstacles. 
I am now living the life I envisioned. I am in a fulfilling relationship, have a successful career, and have two beautiful children. I am in so much peace and bliss. 
She is an angel and a master. I truly admire and respect her. Thank you, Adrienne, for your love and commitment to my evolution.
How does the Quantum Prayer Field work? 
Everything in the universe is created from energy. The quantum prayer field is a field of light that is qualified with the Hosts of Light such as Cosmic Avatars, Galactic Council of Light, Planetary Council of Light, Star Council of Light, Angelic Council of Light, the Ascended Master Council of Light and Nature Council of Light.
For each quest, the quest Hosts of Light are working in service with your higher self.
Think of it as a prayer field of light that you are continually being blessed in 24/7. You are held in the quantum prayer field during the time of the quest. And it will continue blessing your life for months afterward.
It helps make your life better than you can imagine.
When you join the quest, your Higher Self is included in the quantum prayer field to be supported 24/7 for your highest state of well-being and grace in all areas of your life.
You may begin to notice higher awareness, deep healing, more of a direct connection with your Tribe of Light and other Tribes of Light, enhanced dreams, living in universal flow and a synchronicity of miracles unfolding before you.
You'll feel blessed, unconditionally loved and connected to your Higher Source and others in this prayer field of like-minded intentions.
A Virtual Soul Quest
WHAT TO EXPECT
👉🏽 Each call begin at 5 pm PST / 8 PM EST
👉🏽 Calls are everyday 5 pm PST for approximately 30-45 minutes
👉🏽 Calls start with a centering and calling in the energy
👉🏽 Plan to be in a quiet place since we will be guided through meditation and soul travel
👉🏽 We meet in our own virtual room and you will be able to ask questions
👉🏽 Replays will be available so you can listen in at anytime convenient for you
Are you ready to expand into to soul's evolution to manifest the highest vision of your life?
✔️ Join now to be enfolded in the support of the Hosts of Light and the spiritual hierarchy
✔️ Calls are taught by your Spiritual Teacher Adrienne Cobb from 5 PM PST, and recorded
Enroll now for the Soul Quest of your choice and manifest the highest vision for your life
7-day March 2022 Equinox Soul Quest
21-day September 2022 Equinox Soul Quest
Purchase both Quests and save
  Adrienne helped me create the emotional clearings that were necessary for my journey. 
I chose Adrienne as an advocate in that journey and I could not have made it without her remarkable love and insightful gifts. 
Today I am living the life of my dreams. I am grateful to her.
The content is not intended to provide individual readings, or to identify, treat or heal personal mental, emotional, physical or spiritual issues. All information represents the personal opinion of Adrienne Cobb and should only be used for educational and entertainment purposes.