Check out my podcast Live on Wednesdays + Subscribe on your favorite platform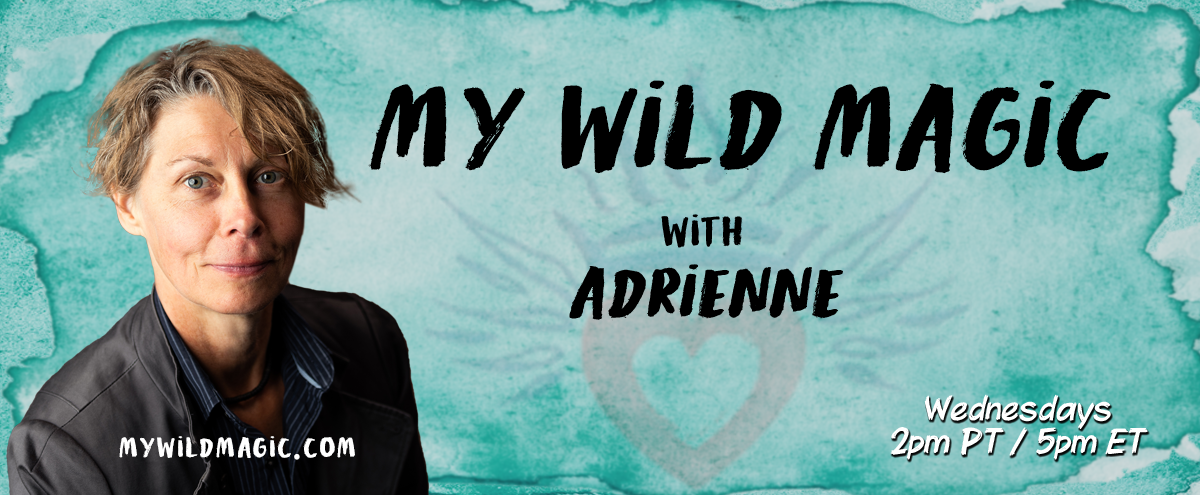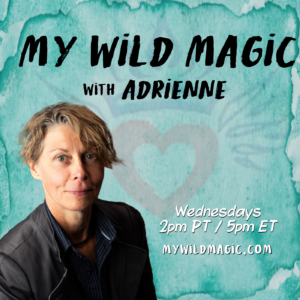 Featured live on the #1 positive talk radio!
My Wild Magic with Adrienne Cobb, Igniting Your Soul Blueprint DNA and Tribe of Light
Join me each week on My Wild Magic Podcast, where we journey back to your turest self on this inspiring, enlightening, and entertaining show. We all have a purpose – a soul blueprint to fulfill. On this show you will find a higher purpose, a creative expression, and unique soul attributes that you can bring forth into this world.
Live Call in at 800-930-2819 to join the show
Subscribe on your favorite platform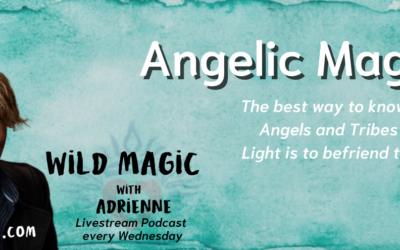 https://youtu.be/UIPtJGpdvCg The best way to know the Angels and Tribes of Light is to befriend them! The Angels and Tribes of light are like the best version of your best friend except their ethereal of course & they don't throw attitude when you're having a...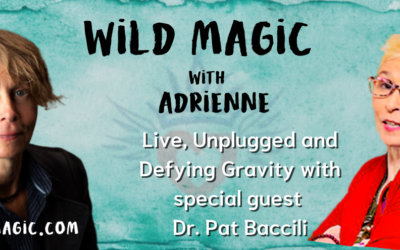 https://youtu.be/D_tu59e0WgQ Live, Unplugged & Defying Gravity with special guest Dr. Pat Bonacci. It's just you, me and my special guest Dr. Pat, where she will be sharing inspiring stories of her life journey on how she defied the laws of gravity to start her...
If you are new to my work or new to work with the Spiritual Hierarchy, begin with these.

When we work together, I navigate through the terrain of your soul's deepest truth to help you unravel any life issue you want resolved whether it's from your past, present or future.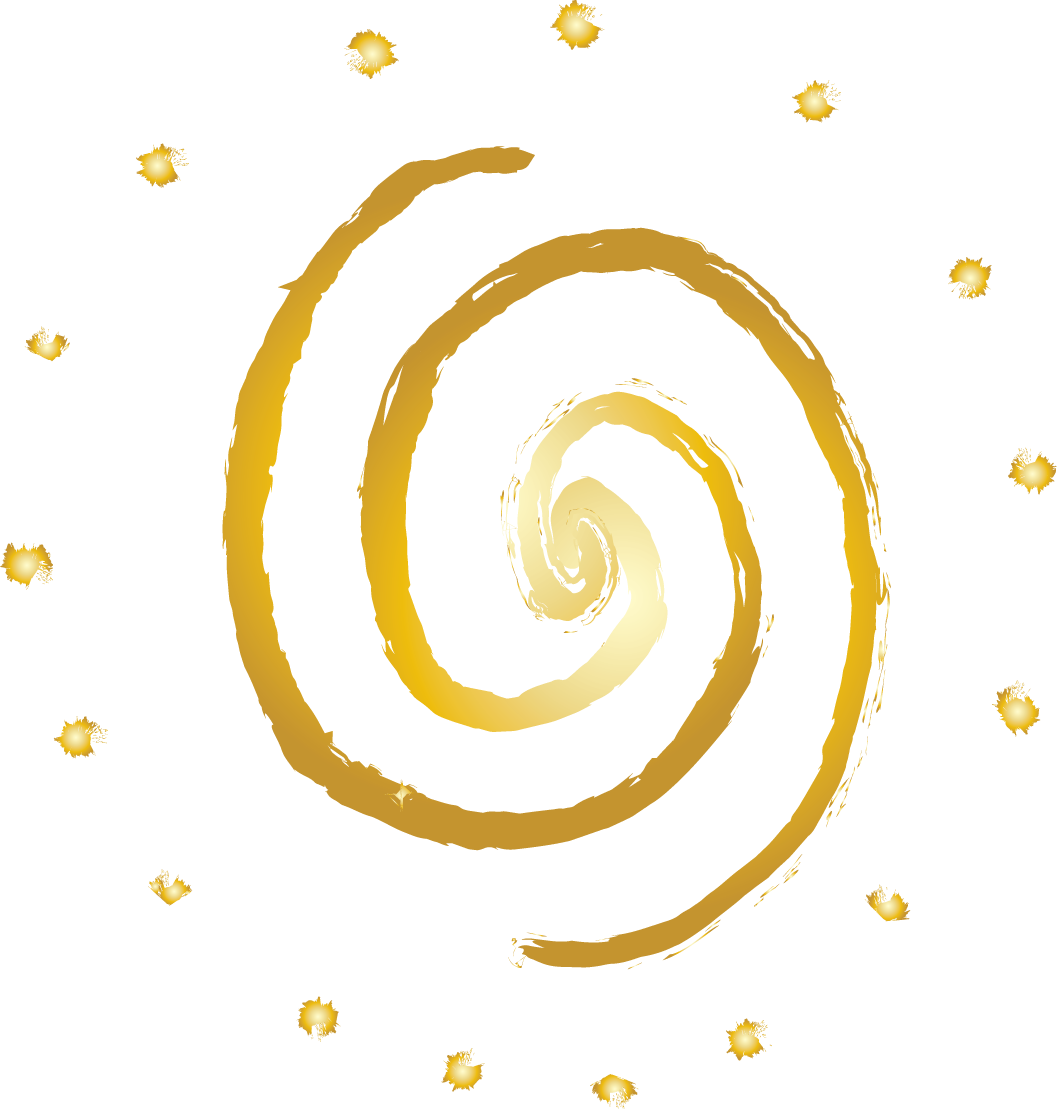 In the Membership you'll join my quantum prayer field for ongoing monthly support designed to connect you to your own life mastery and to live in a more expanded consciousness through connection with your Tribe of Light and the Spiritual Hierarchy.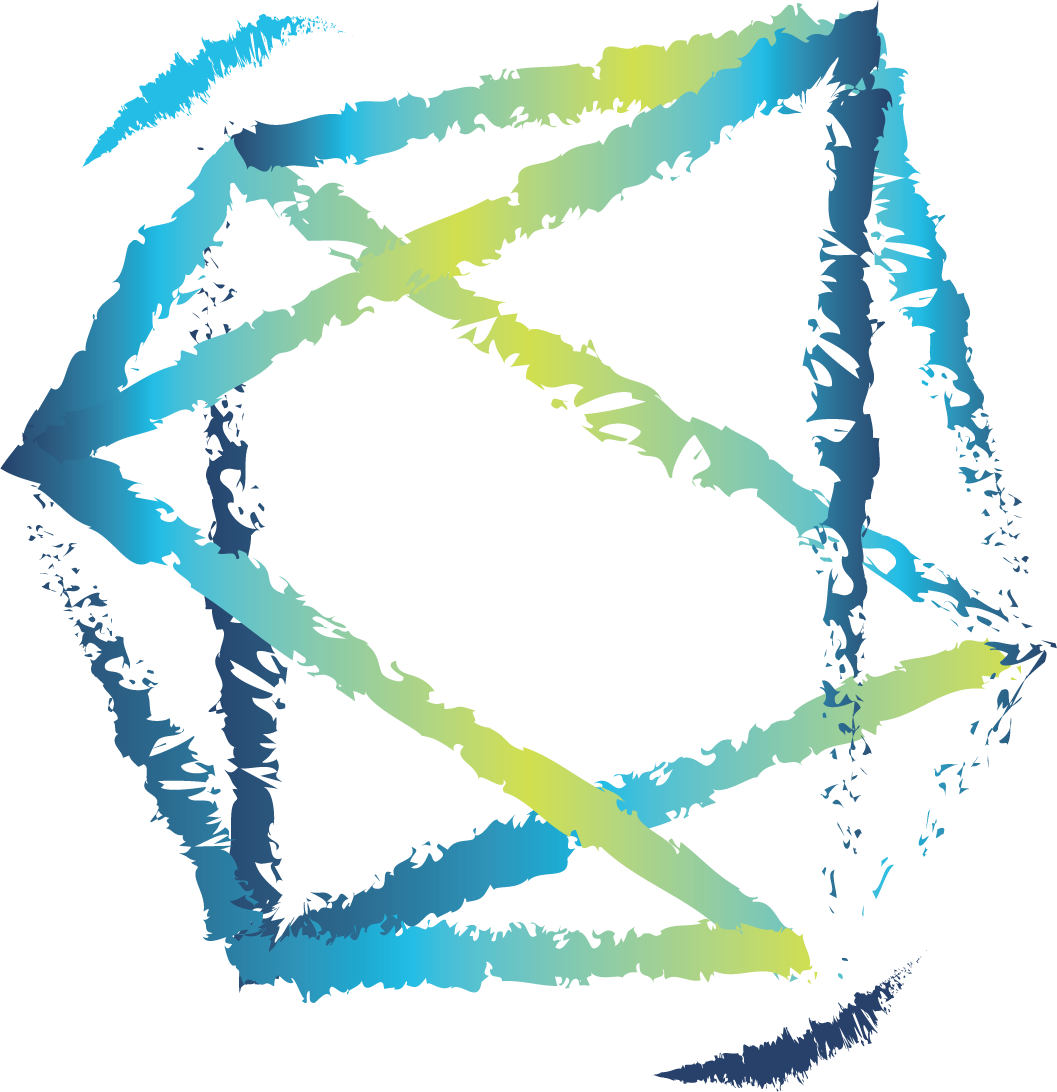 When you know your Soul Blueprint you'll have answers to the three most important questions you'll ever ask yourself:
Who Am I? Where do I belong? What is my purpose?